Located in Taoyuan Arts and Cultural Business District, the 95 International Business Center is the premier five-star business center in Taoyuan. The shared offices, micro offices, and virtual office spaces available here meet all the operation requirements of your business model to achieve growth and expansion.
We integrate more than 30 years of professional experience of architects, accountants, and media business partners and present the themes of "contemporary fashion, low-key luxury, and humanity" to meet the software and hardware requirements of enterprises. The ideals of space sharing, resource exchange, and business integration and even cross-industry cooperation are realized to help you take the lead in the global business arena.
A variety of customized programs available
Special discounts on limited time offer.
Special discounts on limited time offer.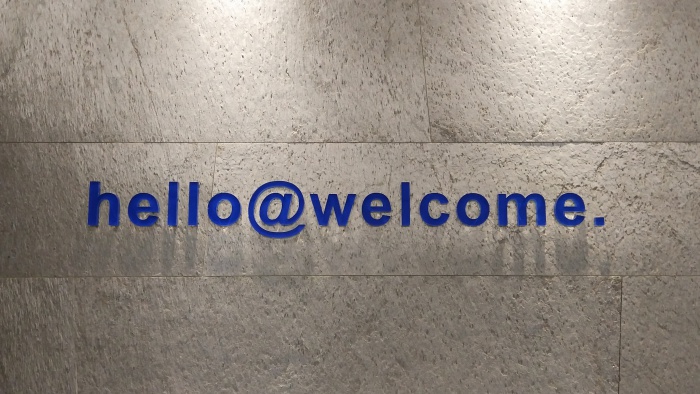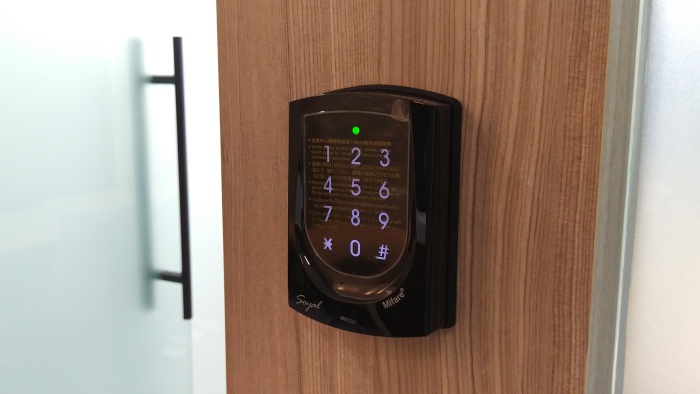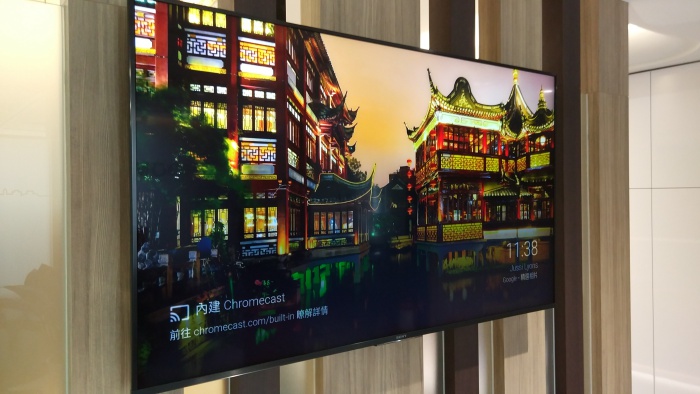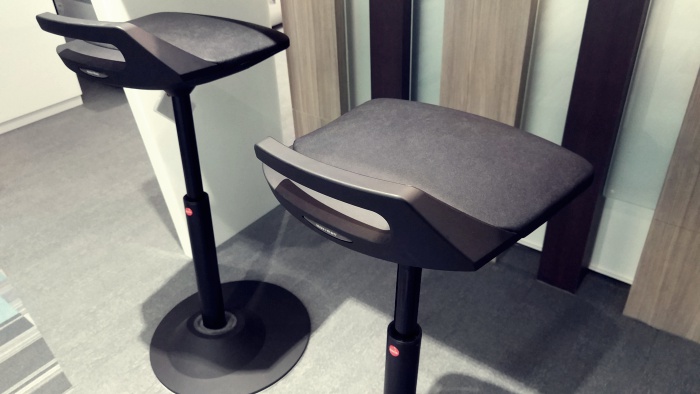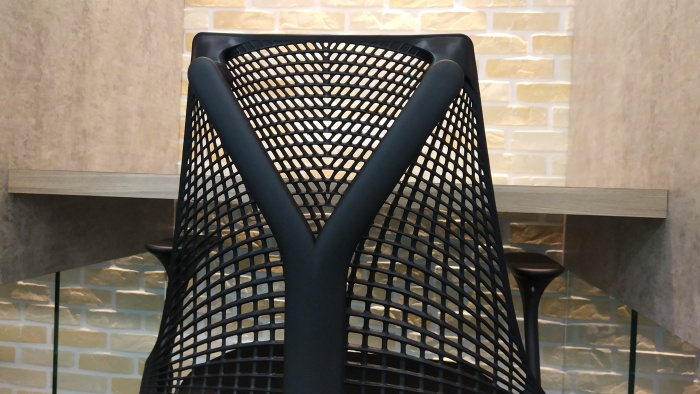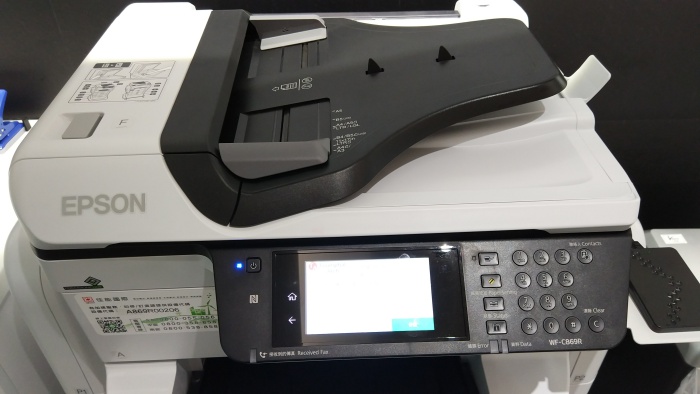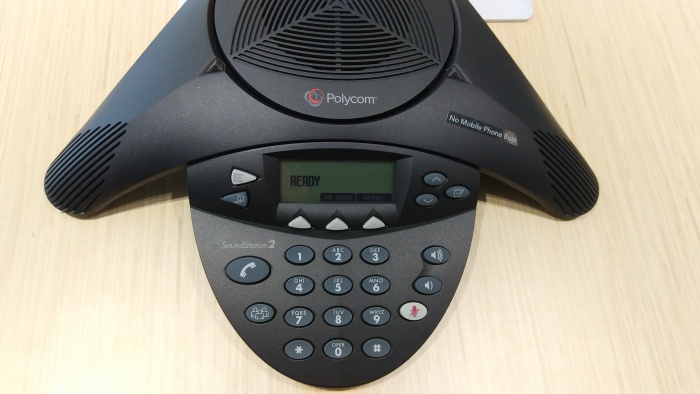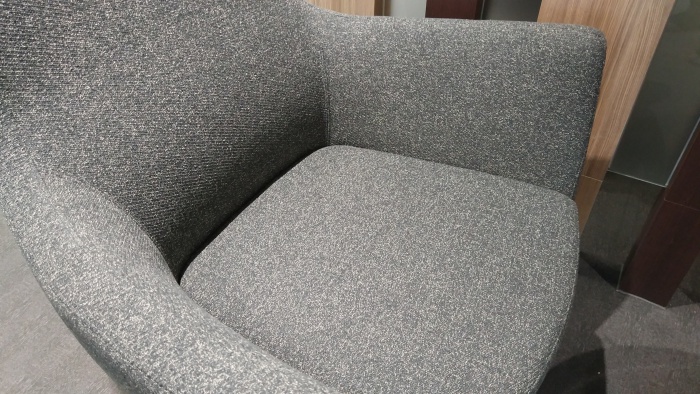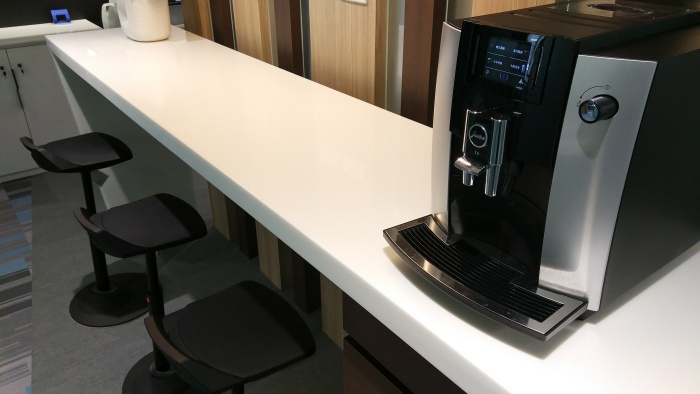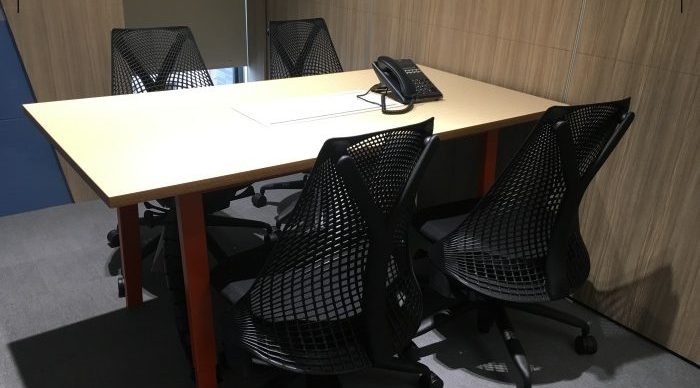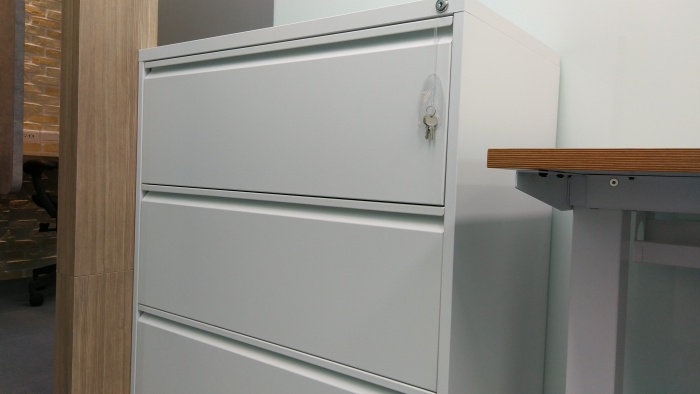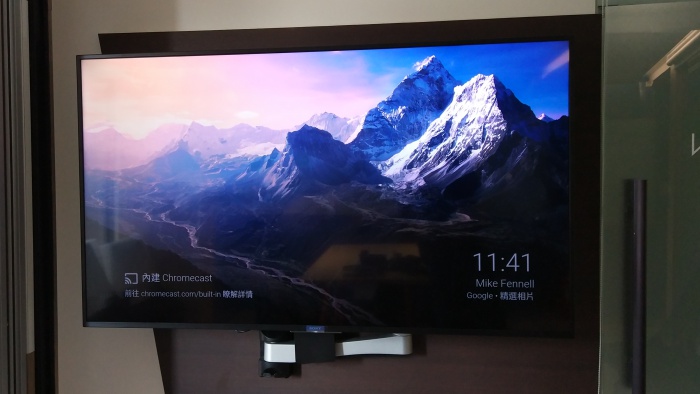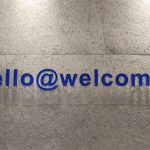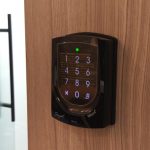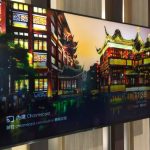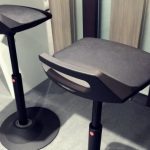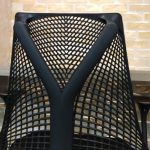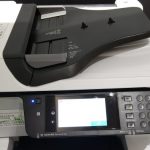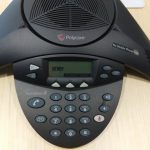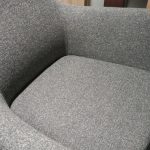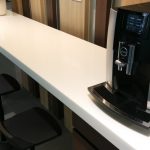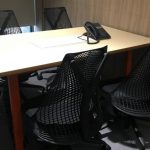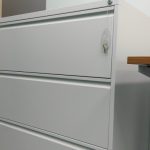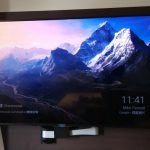 Foreign representative offices in Taiwan
Multinational business offices
Local small and medium enterprises
9F-5, No. 77, Xinpu 6th Street,
Taoyuan District, Taoyuan City
+886 .3 .317.2777
+886 .966.198.168